Women Inspired Streetdance Exercise is a programme that will give you the opportunity to be physically active and mentally reactive in a safe space free from any judgment 
Enjoy the Programme music while you find out more!
WISE is a programme that introduces you to group choreography and participation, encouraging teamwork through the sharing of ideas.  We will empower you to have a voice, express your feelings, frustrations or lack of aspirations and channel these frustrations into physical activity to help build self-esteem and confidence. 
During these unprecedented times, life has become very isolated and has resulted in an increase of using online platforms. We will include Streetdance and self-exploration through movement and motivational activity to help keep those anxieties at bay and the extra lockdown weight away.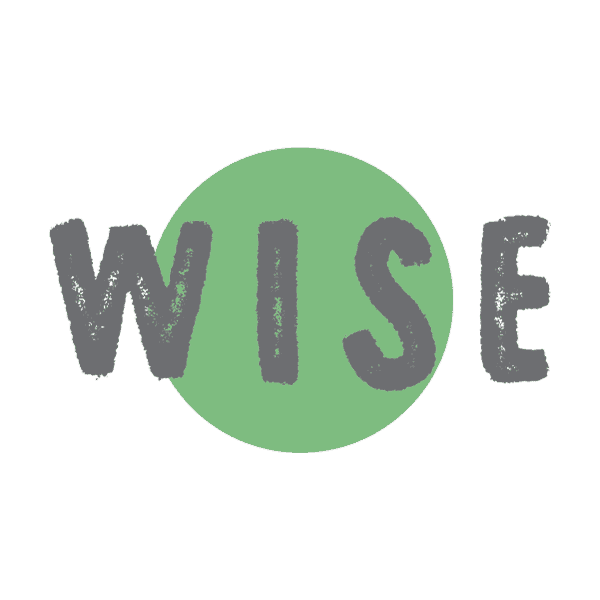 Aims and objectives of the programme:
More great programmes we have to offer!
Motivational Mornings
Motivational Mornings are designed to motivate learners at the beginning of their educational day, allowing them to release emotional anxieties in a safe environment.
HAF
Freedom Foundation is proud to be part of the HAF (Holiday Activity Fund) programme delivering across the East Midlands.
FRED
F.R.E.D- Freedom to Release Emotional Dialogue gives young people the opportunity to have a voice and share their feelings or ideas about something they are passionate about.
Freedom Factory Primary
Freedom Factory is an all inclusive school programme that enables learners to explore their individuality and creativity, whilst offering support with emotional well being.