Young Women Inspired Streetdance Exercise women to be physically active and mentally reactive in a safe space free from any judgment.  
Enjoy the Programme music while you find out more!
"Y-WISE" – (Young Women Inspired Streetdance Exercise) is a 90 minute session that empowers the young women and girls to explore who they are, find pathways and increase aspiration and ambition. With our aim to increase confidence and build self esteem and self worth using streetdance as a creative platform for expression 
Young women and girls will have the opportunity to create a social action plan that is a youth led project that the young women feel strongly about that will benefit the wider community.  
Exploring positive life choices and negative influences both on and offline  
Understanding what it means to have a voice, and how to use it to drive change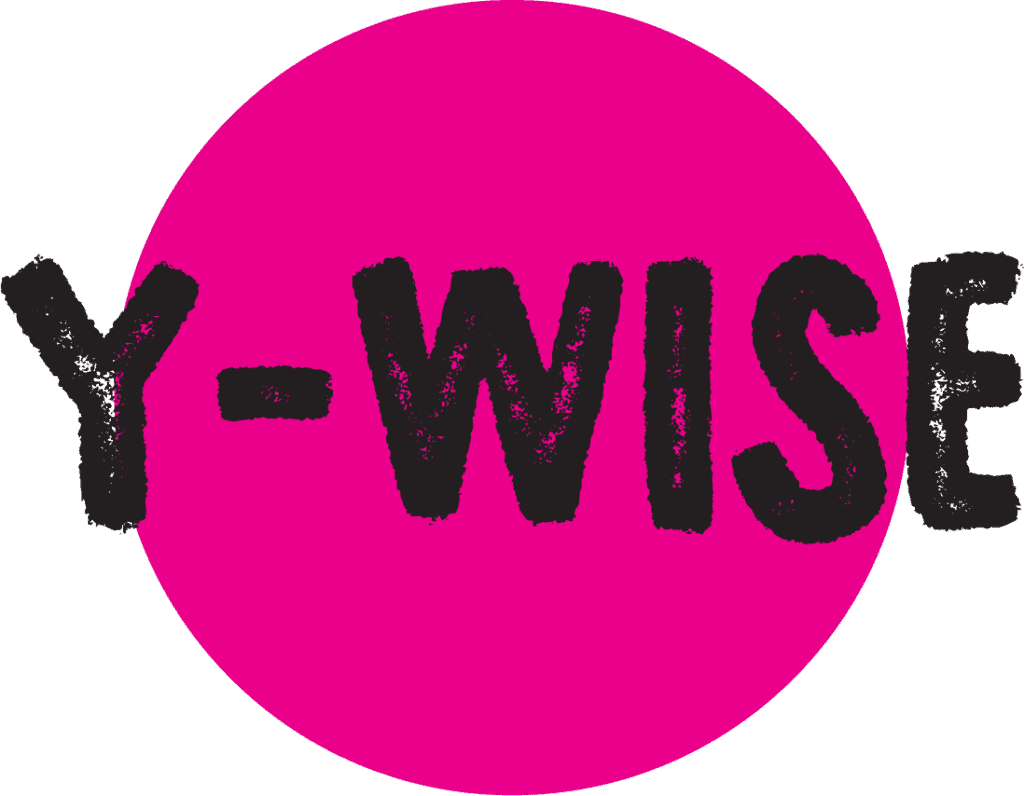 Aims and objectives of the programme:
More great programmes we have to offer!
FRED
F.R.E.D- Freedom to Release Emotional Dialogue gives young people the opportunity to have a voice and share their feelings or ideas about something they are passionate about.
Freedom Factory Primary
Freedom Factory is an all inclusive school programme that enables learners to explore their individuality and creativity, whilst offering support with emotional well being.
HAF
Freedom Foundation is proud to be part of the HAF (Holiday Activity Fund) programme delivering across the East Midlands.
SSBC-Funky Tots
Our Funky Tots programme is being developed for three years to support more families. We have a particular focus on engaging fathers.