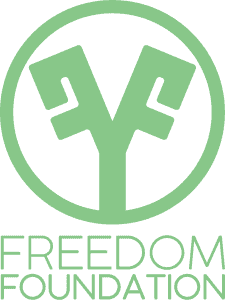 Freedom Foundation is an organisation that offers children and young people regardless of race or gender, the opportunity to explore their individuality and learn to appreciate their self-worth.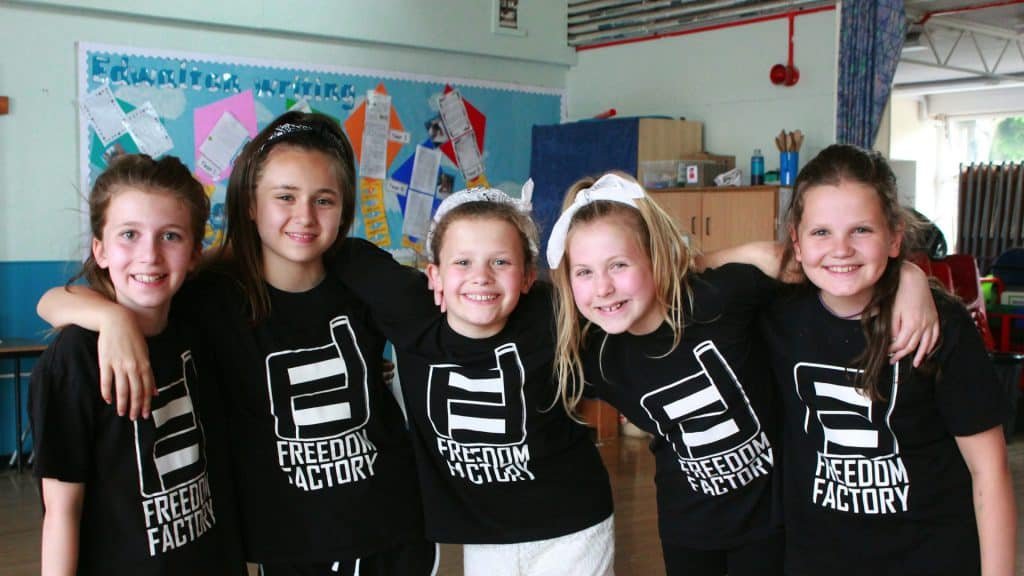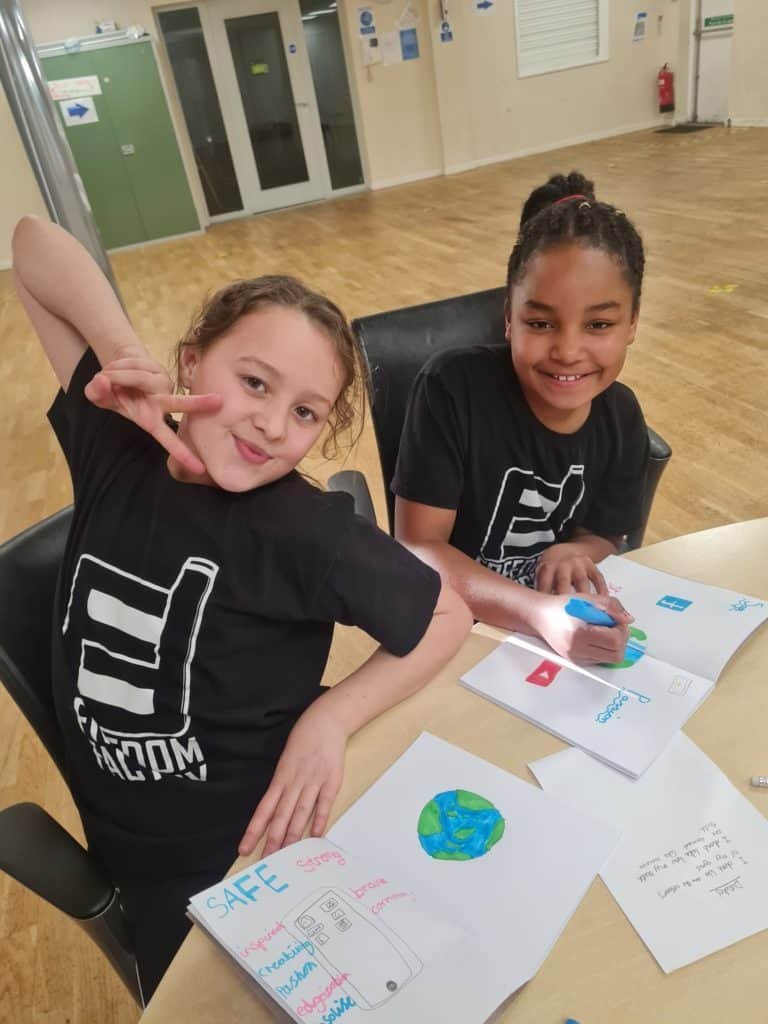 Our projects are delivered by professional artists with a wide range of experience within the creative industry. Children are taught how to construct their own songs or raps as a way of expressing their emotions. We introduce children to street dance and movement enabling them to learn and create their own routines, be active, and work as part of a team. Our facilitators inspire children with information about working in the creative industry, whether that be as a singer/songwriter, dancer, artist, designer or blogger.
We have developed proven techniques which help children to manage their wellbeing, be that anxiety or low self-esteem.
Motivational Movement Sequence Toolkit, devised in partnership with Nottingham University using movement and breathing techniques which help to alleviate anxiety and stress.
4M Coping Strategy shows how Motivational Music can alter Mood and Mindset. We explore different genres of music which children and help them understand how music can be used to reflect their feelings and emotions.
Positive Affirmations is an easy way to help children develop their self-esteem and positively impact their wellbeing, helping to create a positive mindset and achieve goals. Sessions incorporate positive affirmations to help children who are negatively impacted by external pressures like bullying or social media enabling them to think in a more positive way and promoting their wellbeing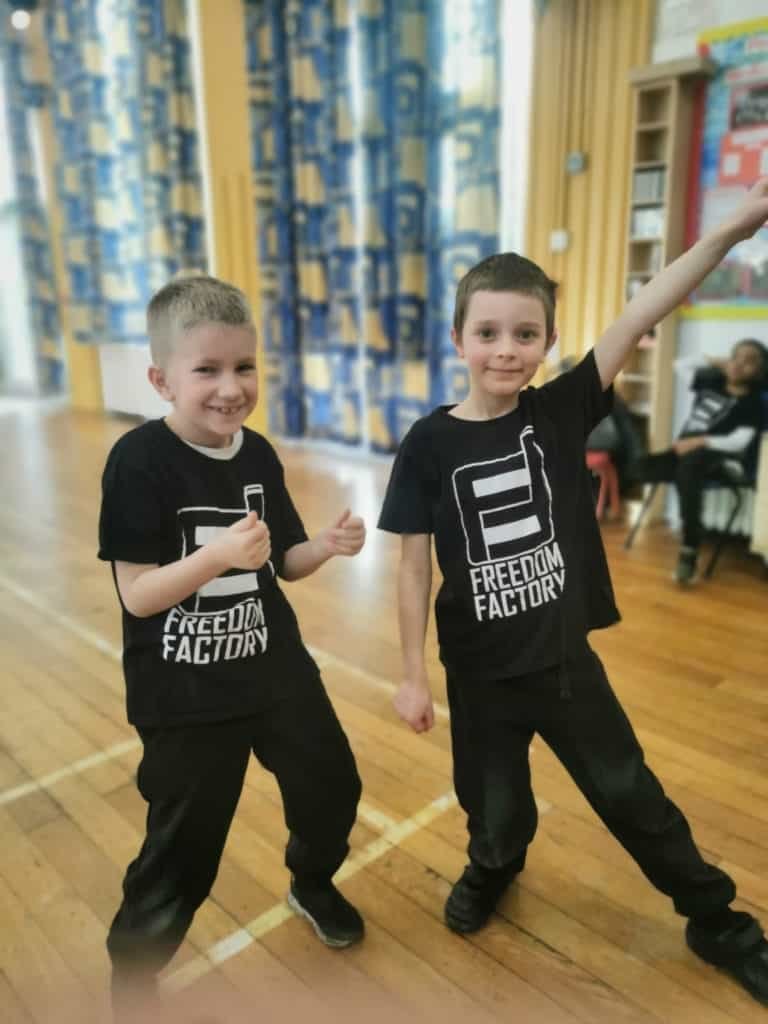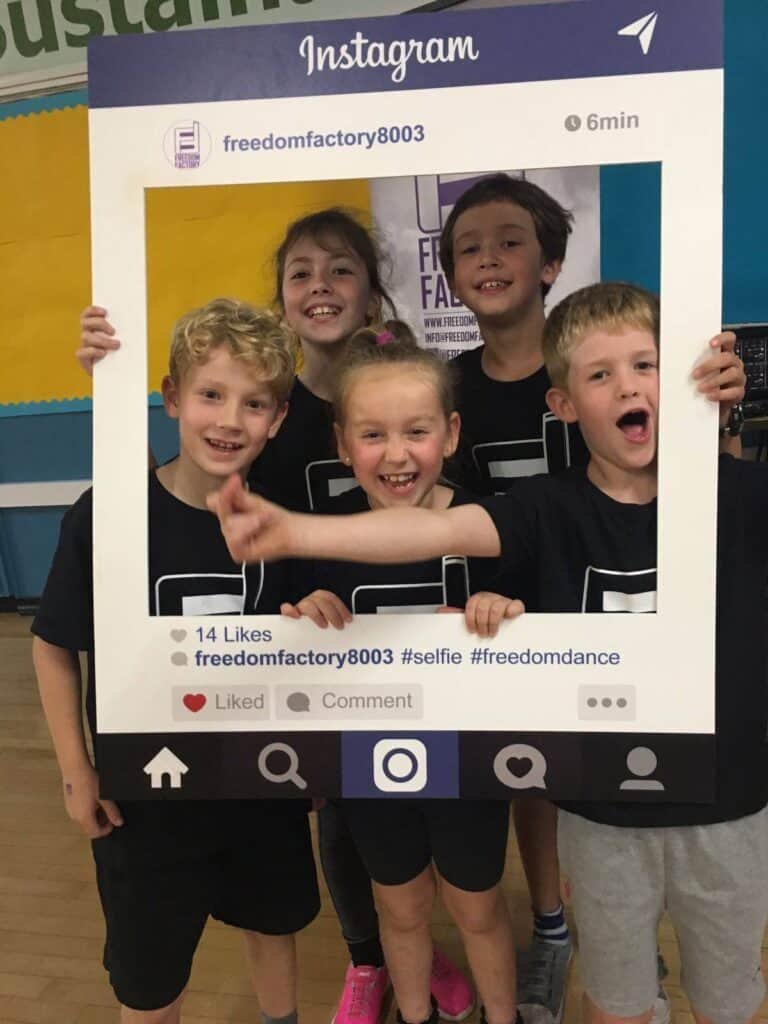 Children are affected by social media sites and apps in several ways. They are continually shown unrealistic images of what a perfect figure or face, bullying and trolling and grooming. All of which has left many children with many anxieties and issues that they now must deal with daily. Teaching young people to understand their value and to not compare themselves to others is paramount.
Many of our projects incorporate education about the pros and cons of social media and how it can be used positively within the creative industry for self-promotion.
Our facilitators bring with them their own lived experience and mental health training to provide mentoring to the group or on a one-to-one basis. Our projects allow children to share their feelings and ideas, build peer support networks and learn about where they can receive support from local and national agencies.
We provide a support network which enables children and their families to find coping strategies, support, and positive relationships to improve their wellbeing.