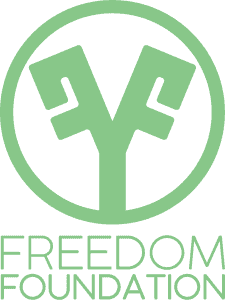 Freedom Foundation is an organisation that offers children and young people
regardless of race or gender, the opportunity to explore their individuality and
learn to appreciate their self-worth.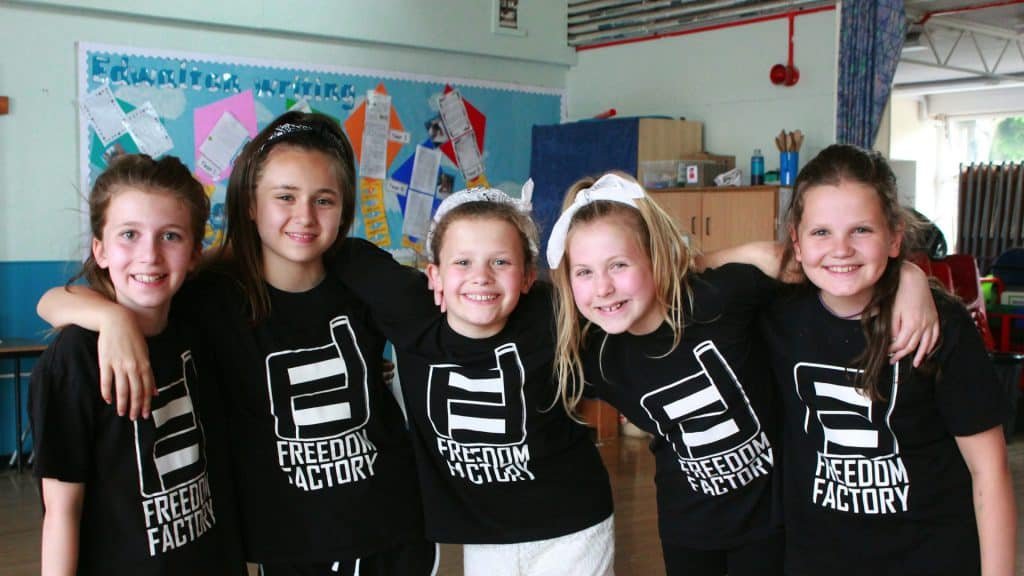 We believe that children are becoming more aware of their body image at a very young age. Hours spent on social media sites and apps have contributed to this. Young people are continually shown unrealistic images of what a perfect figure or face is which has left many children with a number of anxieties and issues that they now have to deal with on a daily basis. Bullying and self-harming are becoming a regular occurrence in our schools today, which is enhanced by the number of people sharing information via social media amongst their peers.
The age of the "Selfie" and use of photographic filters, has changed how we value ourselves, and we believe it is now the time to address these problems head on.
Hours spent on social media have left many young people without the ability to communicate vocally, interact socially, which has impacted on their mental health and emotional wellbeing.
We aim to expand the minds of young people through a series of creative, thought provoking sessions that unlock their hidden talents and nurture their creative individuality through our development programmes.
Here at Freedom Foundation we have designed a number of programmes that not only provide a mentoring opportunity for young people, but support parents, carers and teachers to understand the many pressures children are faced with in today's modern society.
Delivering programmes that allow children to share their feelings and ideas, whilst educating them about the pros and cons of social media and how it is used within the creative industry for self-promotion. Teaching young people to understand their value and to not compare themselves to others is paramount. Providing a support network to enable children and their families to find coping strategies to alleviate anxieties and decrease the levels of depression they may be enduring. We have created a series of programmes that will educate, motivate and invigorate the minds of young individuals who have not realised their full potential yet.
Our programmes are divided into a series of modules that enable young people to access information and support, whilst educating them about working in various sectors of the creative industry. Whether that be as a singer/songwriter, dancer, artist, designer or blogger, we are giving young people a voice to express their feelings and emotions to release their inner capabilities.