Freedom Factory SEND provision is a 90-minute session designed for children and young people with special educational needs.   
Enjoy the Programme music while you find out more!
Freedom Foundation understands the needs of young people with neurodiverse minds and recognizes the challenges faced by many schools when trying to engage students in academic education. 
Our vision is to help young people to release their emotions and improve their social well-being.  
Our goal is to make sure that all our students have a platform to build self-confidence, reduce their self-doubt and provide them with the tools to manage their anxiety Freedom Foundation are here to help.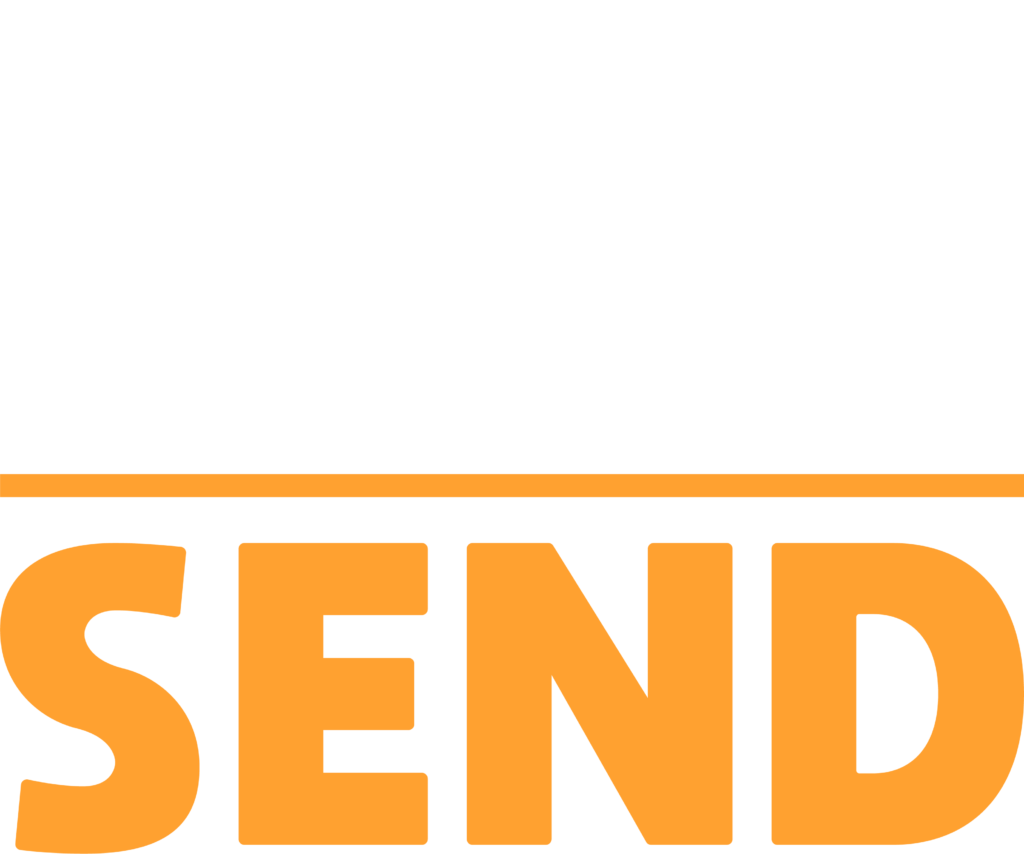 The  SEND Factory programme meets government guidelines for achieving many of the outcomes in different subjects across the curriculum, including Music, PSHE, RSE, Curriculum, English and P.E. For full details please contact at info@freedomfoundationuk.org or call us on 0115 993 2370
We can offer this programme as part of your educational school day or as an after-school provision 
Aims and objectives of the programme. Introducing pre-school children to street dance, Funky Tots will improve:
More great programmes we have to offer!
Y-Wise
Women Inspired Streetdance Exercise is a programme that will give you the opportunity to be physically active and mentally reactive in a safe space, free from any judgment.
Green FRED
A low carbon careers workshop that offers children and young people the opportunity to explore what is means to be GREEN in business 
Funky Tots
An exciting interactive music and movement programme that parents, grandparents and carers can participate in with their child. Each session encourages children regardless of race or gender to express
Motivational Mornings
Motivational Mornings are designed to motivate learners at the beginning of their educational day, allowing them to release emotional anxieties in a safe environment.