F.R.E.D (Freedom to Release Emotional Dialogue) Talks are our version of TED Talks in which we deliver workshops teaching young people how to use their voice and gain confidence to express their ideas about issues they are passionate about.
Enjoy the Programme music while you find out more!
Delivered as a 3-hour workshop with whole class groups
Young people learn the importance of using their voice for positive action and leading the way.
Promoting the importance of voting, exploring the positive use of social media to raise profiles and issues and reach a wider audience.
Two elected students will share the groups ideas through healthy debate and will create a video to be presented to the whole school.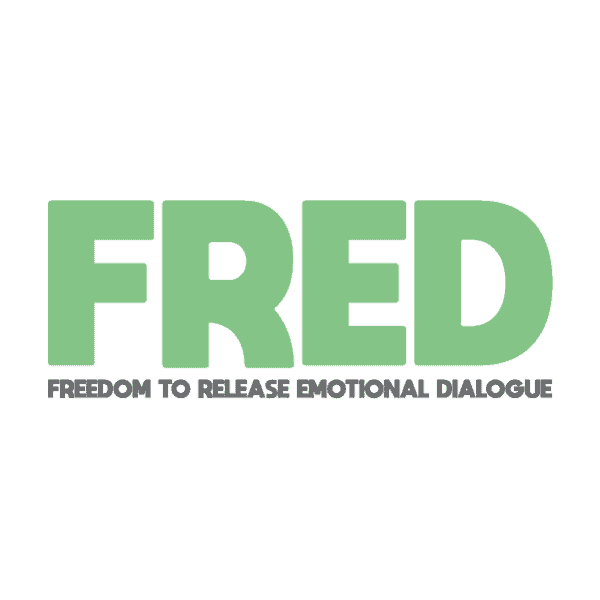 Increased confidence to use their voice for positive action and leading the way
Personal exploration and growth
Increased understanding of how voting is an effective way of creating change
Positive use of social media to raise awareness of issues which affect young people
Use the arrows to progress along the outcomes for this programme.
P.E
Develop flexibility, strength, technique, control and balance.
P.E
I can learn basic movement and dance in time to the music
Music
Developing singing technique:- learn to keep in time, work on rhythm and perform as a group with actions
P.S.H.E
Identify who we care for and how we can let them know they are cared for
P.S.H.E
Recognising similarities and differences between themselves and others
More great programmes we have to offer!
Funky Tots
An exciting interactive music and movement programme that parents, grandparents and carers can participate in with their child. Each session encourages children regardless of race or gender to express
Motivational Mornings
Motivational Mornings are designed to motivate learners at the beginning of their educational day, allowing them to release emotional anxieties in a safe environment.
SEND
Freedom Factory SEND provision is a 90-minute session designed for children and young people with special educational needs.