Empowering young people through the use of positive affirmations and encouraging positive language with a focused mindset, enabling them to be physically active and mentally reactive.
Learner stats we are proud of
enjoyed the Release Holiday Club
reported that Release helped them to write down their feelings and emotions
said that the Release Clubs increased their confidence
would recommend Release Holiday Clubs
Enjoy the Programme music while you find out more!
All our HAF programmes are FREE and benefitting families will introduce children and young people to street dance and hip hop techniques, learning routines, having fun all whilst keeping fit and expressing themselves through movement. Our HAF programmes are funded by local authorities through the Holiday Activities and Food Programme.  
We will also empower young people through the use of positive affirmations encouraging positive language with a focused mindset.   
Our programmes are delivered is three different ways:-  
Our Release holiday clubs –

Release

is delivered over 4 days, 4 hours each day, it will enable you to explore who you are and how you want to be perceived.

Our SEND programme specifically delivered in SEND schools and provision.

Through our partnership with Nottingham Forest Community Trust across Nottingham City.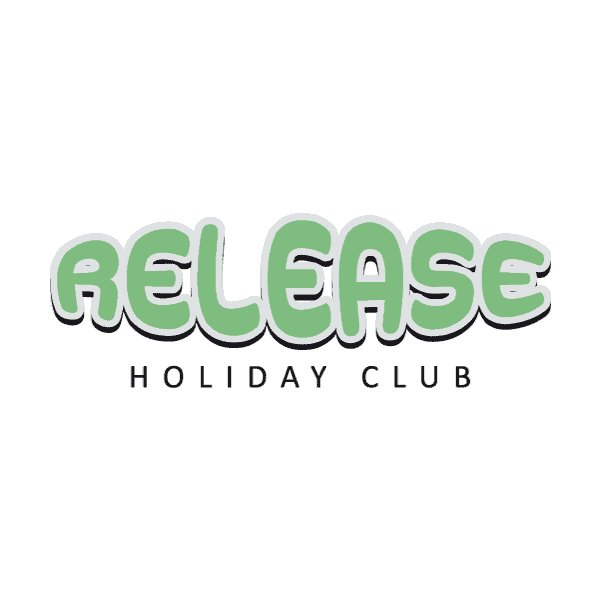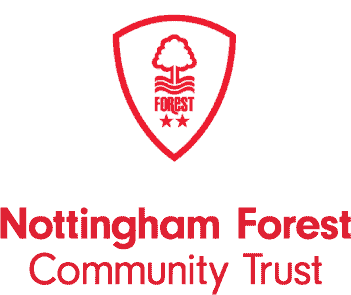 w/c 2nd January 2023
Venue:
Heanor Town Hall, Market Pl, Heanor DE75 7AA
Dates and times:
3/01/23 
10am – 2pm, 4/01/23 10am – 2pm, 5/01/23 10am – 2pm,
 6/01/23 10am – 2pm
Venue: Whaley Thorns Village Hall Portland Road, Langwith, Nottingham NG20 9EZ
Dates and times: 3/01/23 10am – 2pm, 4/01/23 9am – 1pm, 5/01/23 10am – 2pm, 6/01/23 10am – 2pm
Children and young people will also be given a performance opportunity where you will share your work at the end of each day or week showcasing what you have achieved. 
All HAF programme's are beneficial to families who may need childcare in the holidays or for those who may need other support.   
For full details please contact us. Email us at info@freedomfoundationuk.org or call us on 0115 993 2370
We can offer the HAF programmes in various settings and adapt the sessions where needed to meet your needs.
Aims and objectives of the programme
Use the arrows to progress along the outcomes for this programme.
P.E
Perform dances using a range of movement patterns
P.E
I can apply my skills, techniques and ideas consistantly
Music
Telling a story through music, creating a soundscape
P.S.H.E
How regulations and age restrictions promote safety in reference to social media, TV, films and games
P.S.H.E
How to express feelings, respond to feelings appropriatley in different situations, recognise warning signs and how to seek support
P.S.H.E
Respecting similarities/differences between people, listening to a wide rang of pepole with different lifestyles/beliefs etc.
What everyone thinks about HAF Programme
"The staff were fantastic, my kids loved them" "Very engaging tutors" "Great support from the admin team from start to finish" "An amazing programme!" "My kids couldn't wait to go back"
What has Release taught you about online safety? "Don't watch things too old for you" "Talk to friends, not strangers" "Don't share private information or passwords" "Make your account private" "Tell an adult if you feel unsafe" "Unfriend people you don't know, block bad people and report them"
What has Release taught you about yourself? "I am capable of more than I think" "I am strong and powerful" "I should never give up" "It's ok to be nervous"
You and your staff have ensured that over 2000 children across Nottingham City have had a brilliant experience on the programme, making new friends and learning brand new skills. I cannot thank you enough for the support you have given us to help shape and deliver the programme.
"Greatly appreciate your / Team help in organising the event. Both my daughters loved it."
More great programmes we have to offer!
Y-Wise
Women Inspired Streetdance Exercise is a programme that will give you the opportunity to be physically active and mentally reactive in a safe space, free from any judgment.
Green FRED
A low carbon careers workshop that offers children and young people the opportunity to explore what is means to be GREEN in business 
FRED
F.R.E.D- Freedom to Release Emotional Dialogue gives young people the opportunity to have a voice and share their feelings or ideas about something they are passionate about.
SEND
Freedom Factory SEND provision is a 90-minute session designed for children and young people with special educational needs.