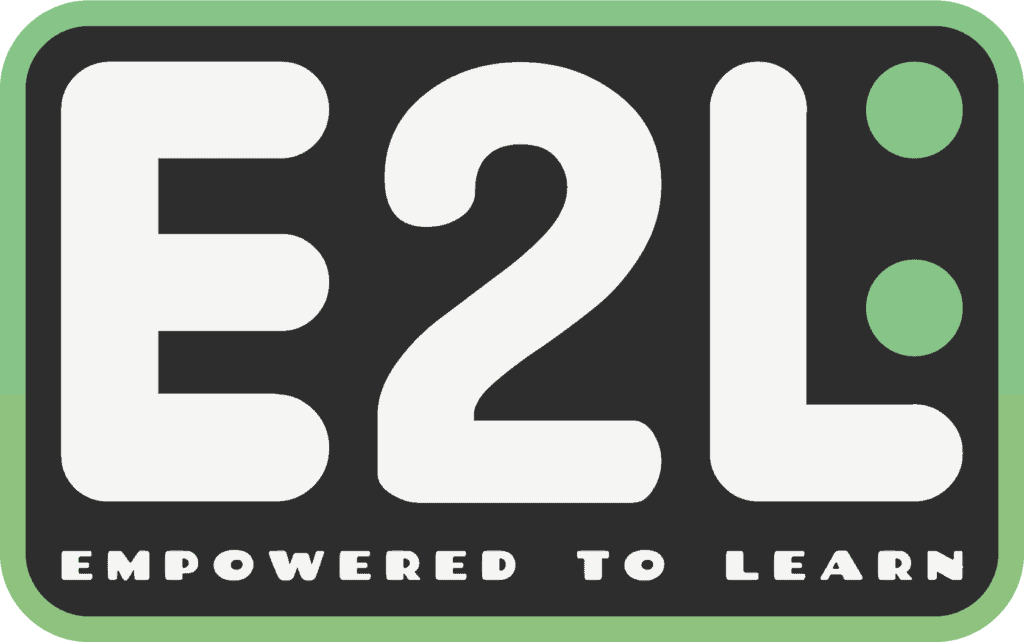 Welcome to our E2L Hub.  A place where young people can feel Empowered to Learn in a safe space online. 
Here you will find everything you need to motivate your mind along with access to our programmes as part of a blended approach to learning in school.
Motivational quotes

 

Links to articles and videos

 

Toolkits to help reduce anxiety and stress levels

 

1-1 support with our faciltators
Here at Freedom Foundation we have designed a number of programmes that not only provide a mentoring opportunity for young people, but support parents, carers and teachers to understand the many pressures children are faced with in today's modern society.
Our programmes are divided into a series of modules that enable young people to access information and support, whilst educating them about working in various sectors of the creative industry. Whether that be as a singer/songwriter, dancer, artist, designer or blogger, we are giving young people a voice to express their feelings and emotions to release their inner capabilities.
If you're ever stuck while using the hub or you're not quite sure how to get to a page or do a certain action. Our Support Section is here to help!
We provide step by step voice over videos to explain how to use and apply actions on the E2L Hub.
If you're still not sure or need some help. Please get in touch with your faciliator or feel free to message us at info@freedomfoundationuk.org
Communities within the Hub
When you're first registered, you'll be placed into a community that is specially made for your school. The community has all kinds of features that allow you to be interactive with your classmates while on the hub.
Activity Feed – The activity feed allows you to see all the posts in your community. You can interact with them in several ways.
Comments, Likes and GIFs – Easily comment on a post, like it and reply by typing or if you're feeling extra fun that day, you can reply using an animated GIF!
Messaging – Message your friends and say Hi! or message your faciliator when you need some help with a certain worksheet or homework.
Files and Worksheets – The community you're a member of will have all the files and worksheets mentioned by your faciliator. Easily access them whenever you need.
Unique Experiences from each of our Programmes
Each of our programmes are hand crafted, designed from the ground up to be made as close to perfect as possible for the age group of our learners we are creating them for.
We want the E2L Hub to be a new exciting and fun experience for the learners and enchancement for our in person workshops and classes that our faciliator attend.