Well, what a whirlwind of a (long!) break it has been. We were so pleased to have the privilege of spending time with our families and each other and seemed to elude the omicron deluge. 
We finished the year delivering sessions and food to several hundred children in the city and county as part of the continued HAF programme and are so proud of our facilitators who fought the elements to provide fun sessions to children outside, ensuring we still provided support for those families most in need. 
The Autumn term had been an interesting one, we were delighted to be back face to face in schools delivering our programmes and continued to be stunned by all the hard work and dedication of the teaching staff. As things started to return to some kind of normality schools seemed to have a little bit of space to look at mental wellbeing, physical activity, and the arts – all areas our programmes cover. 
When Stacey and I set Freedom Foundation up it was in response to how we saw an increase in mental health challenges for children and young people. We could never have foreseen four years ago how things would change and certainly how the pandemic would accelerate these issues. 
What we saw last term was an increase in anxiety, decrease in confidence, communication and attention to learn, along with increased behaviours in self-harm, non-attendance and accessing support.  
We are glad to report that Freedom Foundation were able to support over 200 children last term via a mixture of ongoing projects, one-off drop- down days and term delivery. All those that we worked with appreciated knowledge of how to manage their physical and mental wellbeing and many will be using our 'percolator' dance movement across this term. 
As we return to school in the continued unknown waters, we look forward to starting some new projects and working with more schools and communities.  
The long-term impact of the pandemic and children's mental health will not be known for some time so we hope, in the meantime, we can provide fun, enjoyment and advice on how to use music and dance to help with the increase in these challenges and give schools the support to enable their children to learn.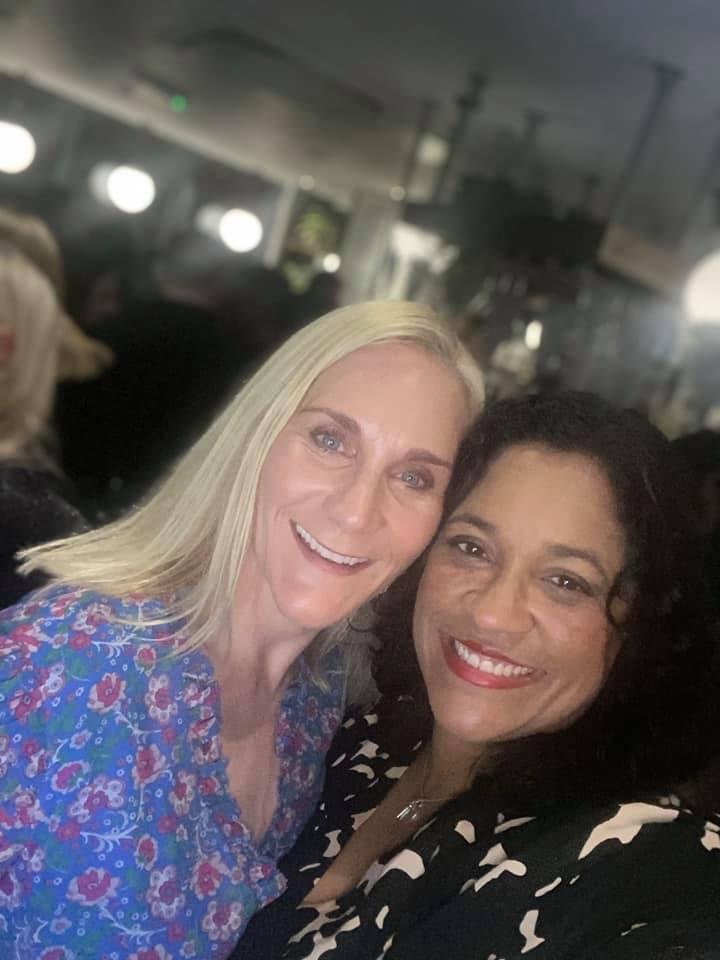 Happy New Year to you all – let's hope we're singing and dancing together in the months to come. 
Laura and Stacey x